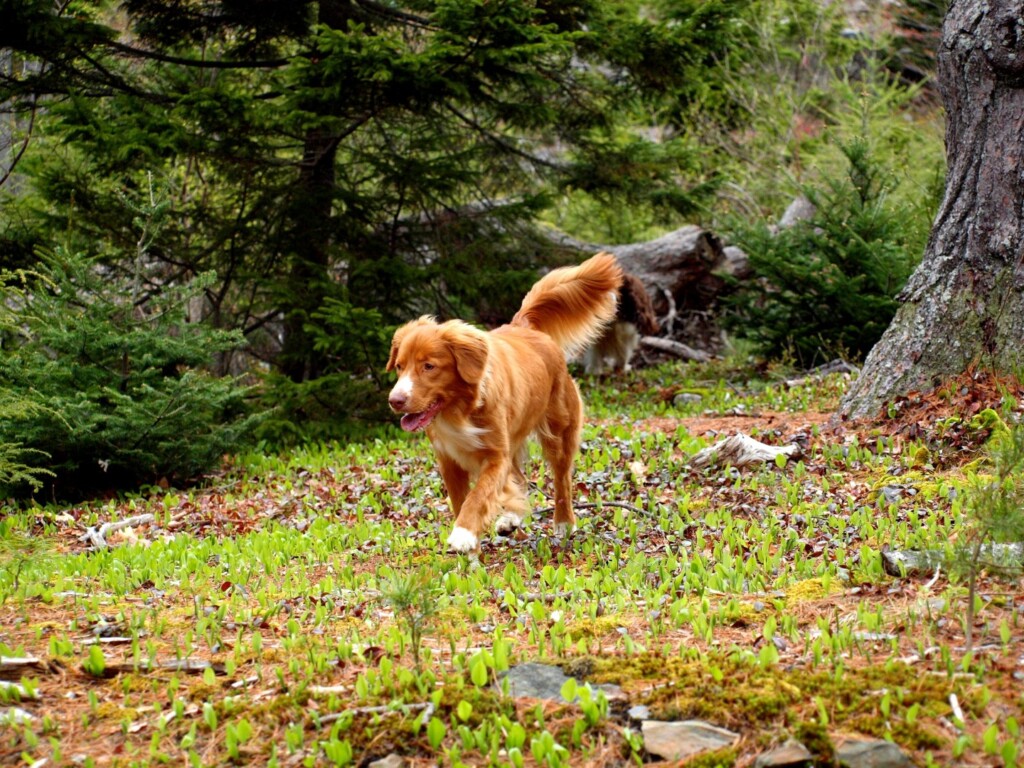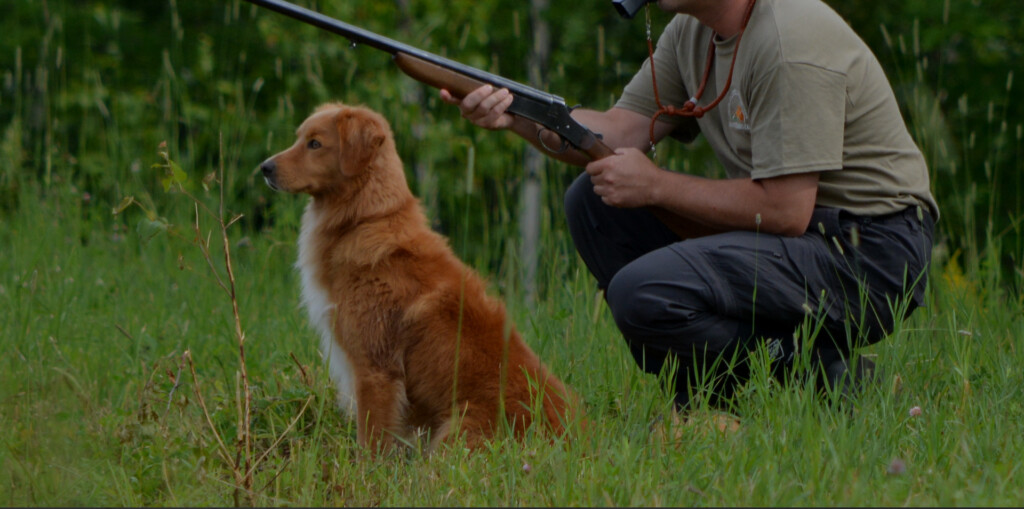 The Nova Scotia Duck Tolling Retriever Club of Canada is the official voice of Tollers in Canada. Established in 1974, the club was formed to promote and educate about the breed and in 2017, we are proud that the Nova Scotia Duck Tolling Retriever celebrates 72 years of recognition with the Canadian Kennel Club.
The Toller was recognized as a pure breed by the Canadian Kennel Club in 1945. The breed also enjoys the status of being the official dog of Nova Scotia, the province of its origin. The Toller is the first breed of dog to be recognized this way in Canada.
The Nova Scotia Duck Tolling Retriever (Toller) is one of five recognized Canadian breeds of purebred dogs.
The others are Newfoundland, Labrador Retriever, Canadian Eskimo Dog and the now extinct Tahltan Bear Dog.
Toller Facts
Did you know?
You might also be interested in these topics: