Learn about Tollers – from Health to Breeding and Dog Sports
The Canadian Kennel Club Standard
Learn about Nova Scotia Duck Tolling Retrievers: the origin, purpose, temperament and CKC breed standard.
Are you thinking of adding a Toller to your family? Check out these great resources including the Toller Breeder Directory,
Questions to Ask a Breeder and more.
Sometimes Tollers need a little help. Check here to locate a Rescue contact or to learn if there are any Tollers currently in Rescue.
Browse our gallery of our members' awesome Toller photos!
Need some specific Toller information? This is the section for you!
Toller Facts
Did you know?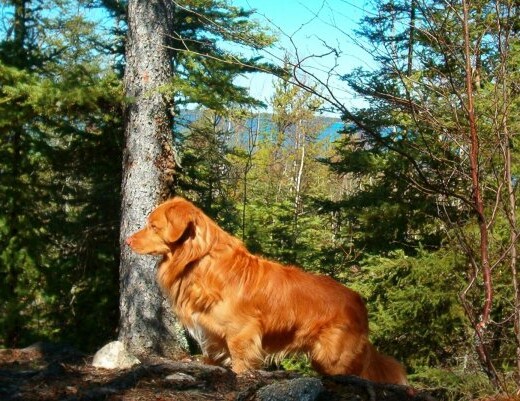 Members of the Nova Scotia Duck Tolling Retriever Club of Canada receive exclusive benefits.